Home boutique PP-R PIPE
Fully efficient purification
The German Lepu LPS adopts the European unified quality control system and process requirements, specially designed and produced for the application of cold and hot water pipelines to ensure the pressure-bearing capacity of the pipelines and ensure the normal operation of the pipelines. The product has outstanding thermal stability, aging resistance, not easy to expand, good tube rigidity, UV resistance, no sphagnum moss, stronger pressure and high temperature resistance, and longer service life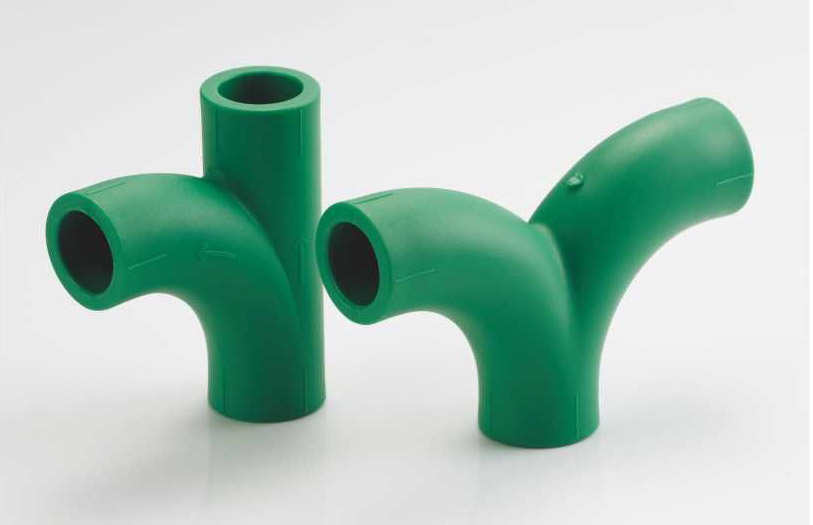 International raw material supply
Using Borealis raw materials produced in Europe, it does not contain harmful substances, and the pipes are hot-melted without any irritating odor. The product is easy to install and not easy to leak, and water leakage is prevented.
Jianhui Environmental Protection Precision Copper Parts
It adopts European standard anti-dezincification brass and does not contain heavy metals to ensure healthy water quality in line with European drinking water standards. Copper color preservation process, does not contain chromium ions and any heavy metals.
Pay attention to details in one piece
All pipe fittings of the brand are integrated injection molding, and have a global pipeline patent design to ensure safe use and the same life as the building;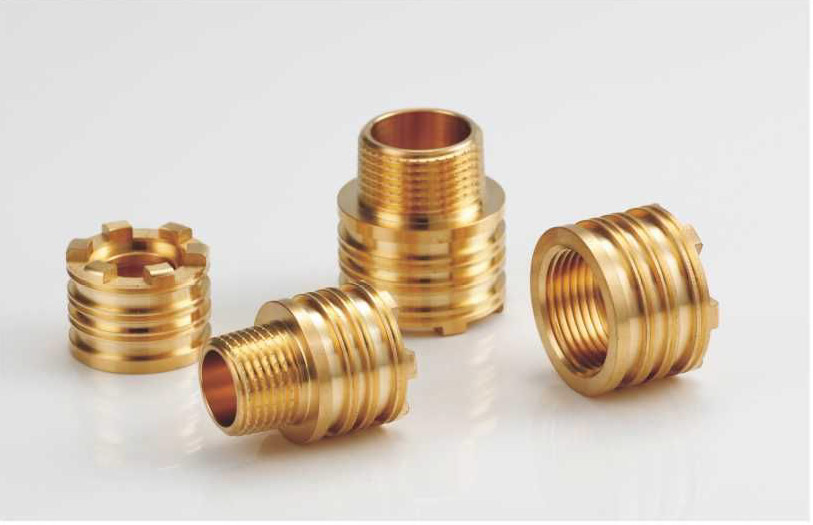 Optimized and upgraded
The copper fittings are thicker and heavier, the unique multi-ring tooth mouth dovetail deep-measure design, the lines have horizontal and vertical grooves and deep, and the unique horizontal and vertical multi-buckle anti-twisting wire drawing design prevents twisting and cracking. The large diameter does not affect the water flow.
Excellent performance and extreme pressure
Overload bearing pressure, passed the 80kg super high pressure bearing test; super high temperature bearing pressure, passed the whole process of 95°C hot water immersion, 240 hours high temperature and high pressure test.
Large water flow accessory design
Through the large-curved structure, the impact of water on the pipe wall is reduced, and the water flow resistance is reduced. The water pressure of the overall pipeline system is more sufficient and the water flow is smoother.